About us
We are a freelance company providing specialised web solutions to businesses for over 10 years.
We conduct our business outside of core business hours (evenings and weekends) and provide free face-to-face initial consultations (evenings and weekends) to help kick-start your next project.
Local Support
We don't outsource our work, it is all done in-house.
Customer service
We offer exceptional customer service 24/7
Here to help
No matter your business needs, let us know what they are and we will help in any way we can.
Why choose us?
Competitive Pricing
Our prices are some of the most competitive around when it comes to websites. We have very little overhead costs so we transfer these savings to you!
Expert Advice
We have been designing and building websites for over 10 years, so when you need help or advice rest assure you are in the right hands
Satisfaction Guaranteed
We understand our clients are passionate about their business and for that reason, we take the time to make your business our business. We will work with you until YOU are happy. Our main aim is for you to be happy and successful so we will do everything we can to help.
Our Services
We offer many different types of services that can help new businesses get off the ground, or established businesses update or improve their digital image. Here are our core services.
Business Solutions
We provide expert advice and work closely with you on understanding your goals and offer you solutions to help you achieve them.
Web design & development
Website design, mobile/app design, website graphics/banners. Drupal, Wordpress and Shopify development.
Branding
Logo design and recreation (digitise your old logo), business cards and stationary design.
Domains
Registrations and management of all your domain needs.
View Pricing
Hosting
Fast, reliable and affordable web hosting and dedicated email hosting.
View Plans
Advice & Support
Anywhere from simple free advice up to ongoing website maintenance plans. We are here to support you.
Portfolio
Here is a glimpse of what we have been up to.
Testimonials
We work close with our clients to deliver outstanding results. Here is what some of our clients have to say...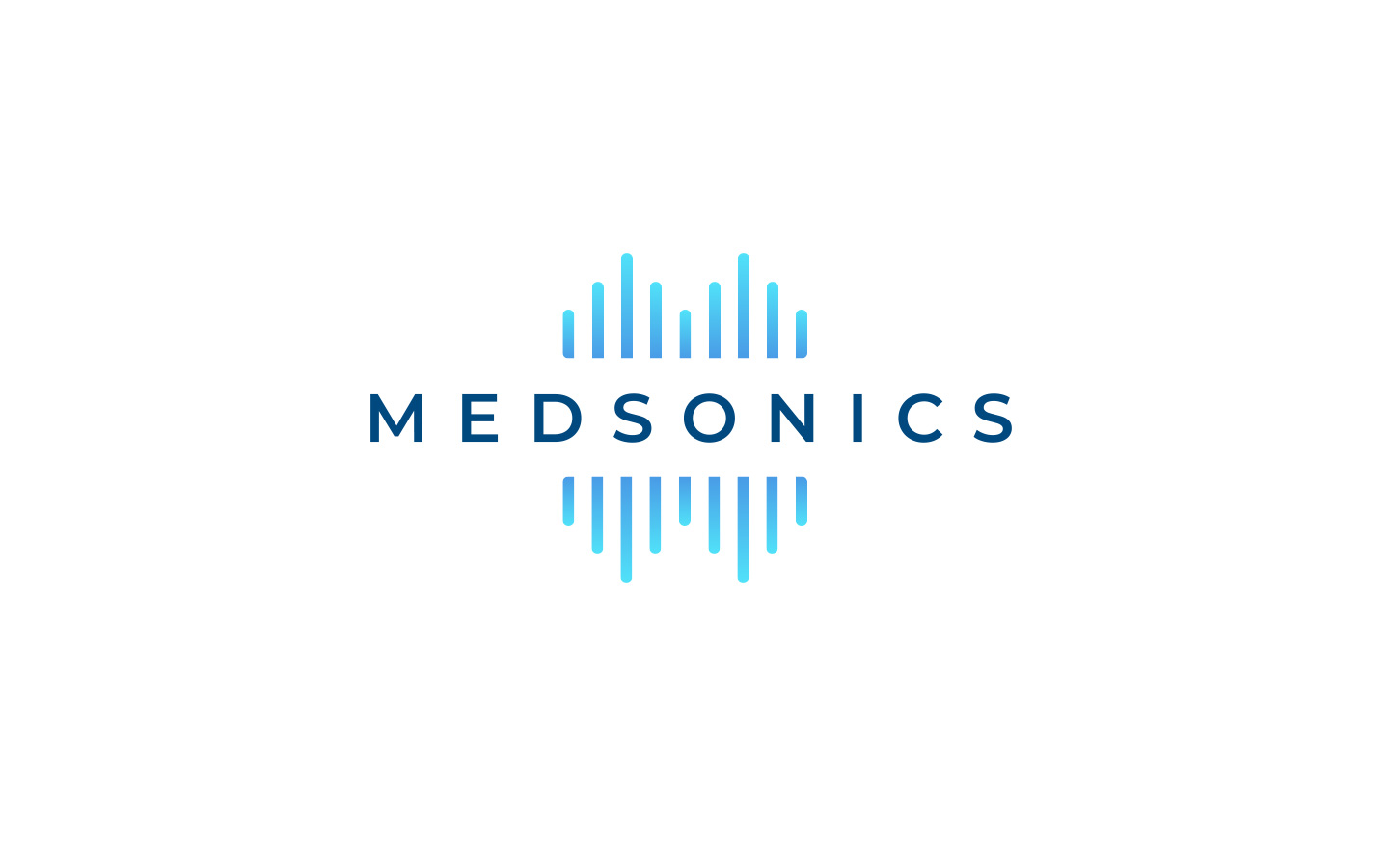 Medsonics
Jamie at Creativedge was a pleasure to work with. He took the time to fully understand the website design and feel that I was aiming to achieve and was honest and open to suggestions and feedback. Jamie was always responsive and delivered drafts together with the final design within the time-frame agreed to. I am delighted with my website and will certainly use Creativedge again for future web design projects.

GRAVEL CITY Pty Ltd
Jamie from Creativedge has been looking after our website and email hosting for around 10 years. He developed our site and has been involved in all upgrades and updates since that time. Jamie is both professional in his business dealings and prompt to respond to and queries or issues we have had with the website or email hosting.His technical knowledge is of the highest standard and we would not hesitate to recommend him to anyone requiring these services.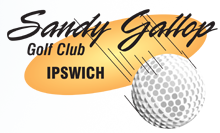 Sandy Gallop Golf Club
Our experience with Creative Edge have been nothing but positive. creativedge have helped us improve our digital marketing focusing on areas such as brand image and our google presence and the results show! We could not recommend Jamie and creativedge highly enough.